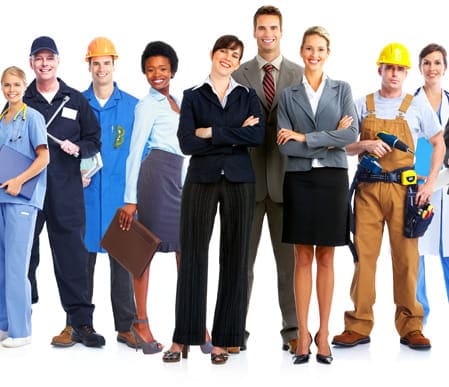 A 2 Z Concierge, is a Beverly Hills luxury lifestyle management company, catering to the most Elite Clienteles. We are the preferred concierge for those with means, who enjoy life's Luxuries, but need more time to experience them. We offer Wellness Treatments, Personal Assistants, Corporate Retreats, Event Planning, Private Chefs, Medical Services, Private Security, Private Jets, Exotic Automobiles, Luxury Home Searches, Dream Experiences or, Simple Errands.
Hire Us!
Immigration Concierge
Our Immigration Concierge Services are designed to streamline
your residency and lifestyle status.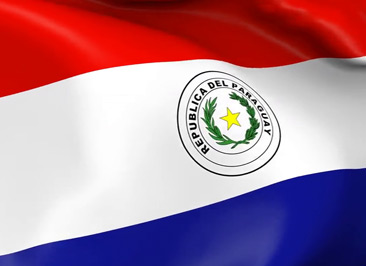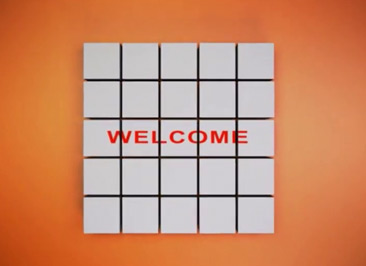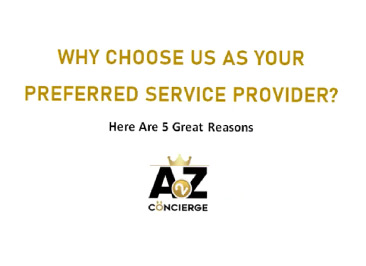 Concierge Services
Our Most Requested Personal Concierge Services
Our Aim
We will strive to provide you with the highest quality of personal and professional assistance services, at competitive prices and with priority attention to your time of need.