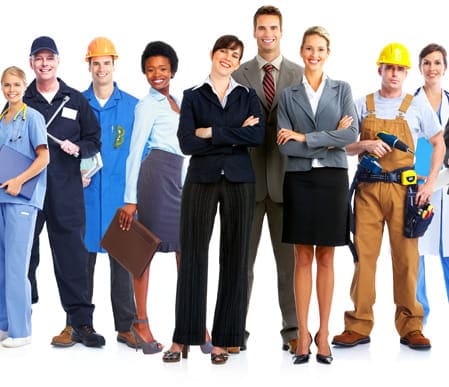 A 2 Z Concierge, is a Beverly Hills luxury lifestyle management company, catering to the most Elite Clienteles. We are the preferred concierge for those with means, who enjoy life's Luxuries, but need more time to experience them. We offer Wellness Treatments, Personal Assistants, Corporate Retreats, Event Planning, Private Chefs, Medical Services, Private Security, Private Jets, Exotic Automobiles, Luxury Home Searches, Dream Experiences or, Simple Errands.
Hire Us!
Immigration Concierge
Our Immigration Concierge Services are designed to streamline
your residency and lifestyle status.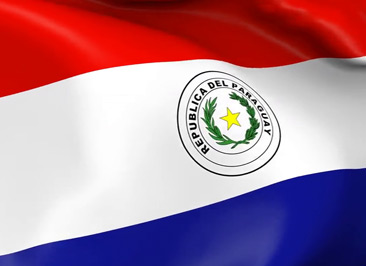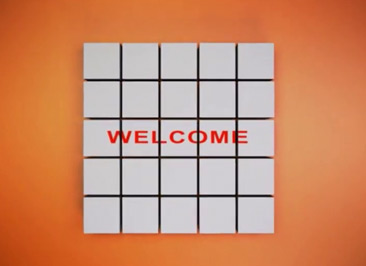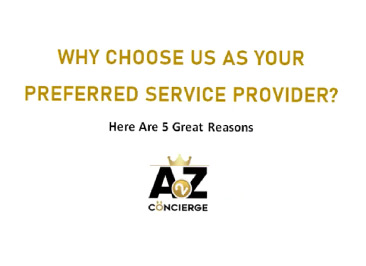 A2Z is a Service Provider- Not a Law Firm
A2Z Concierge is not a law firm, but a service provider platform that bridges the gap between the law firm and potential clients. As much as we do not provide any legal advice, our team links up prospective clients in need of legal services to top-notch lawyers from various firms. Our goal remains to ensure that the general public gain access point to legal knowledge from highly experienced lawyers without much hustle.
Through our platform, direct clients can divert questions to, and receive quick responses from legal experts, making way for seamless transactions. From there we are able to recommend a suitable lawyer from our panel of solicitors. It is our guarantee that they will provide quality legal services as per the agreement.
Concierge Services
Our Most Requested Personal Concierge Services
Our Aim
We will strive to provide you with the highest quality of personal and professional assistance services, at competitive prices and with priority attention to your time of need.